Negative Customer Feedback Can Grow Your E-commerce Business, Here's How
Everyone dreads negative customer feedback. Does your heart drop each time you get a notification from Yelp before you can see if it was positive or negative? I think many of us have been there.
Our intention is always to craft our product or service in such a way that it provides a five-star experience to the customer every single time. However, the reality is, despite our best efforts, this is simply not possible.
What if I told you that negative customer feedback could help to grow your business? That's exactly what we'll explore with this post. If your curiosity has been piqued, read on!
Consumers expect positive feedback. Many may not even consider a product or service if customer feedback or testimonials are not available. In today's market, positive feedback is a downright necessity.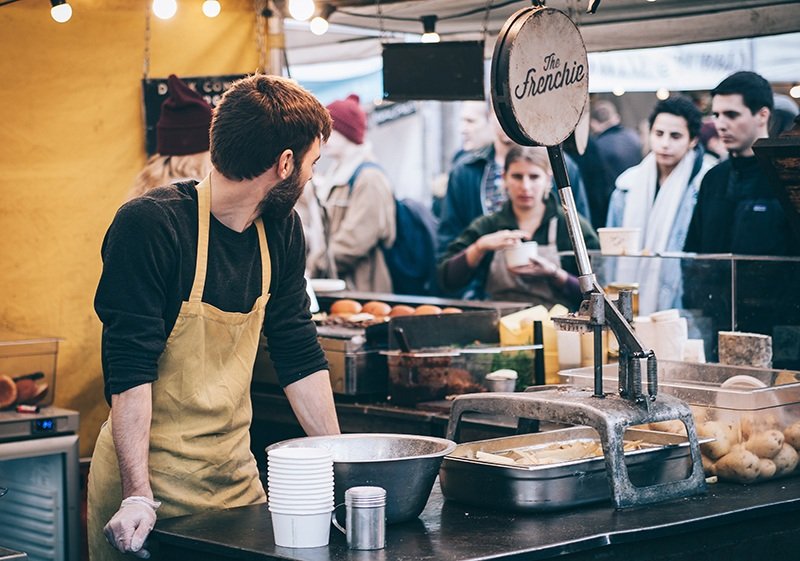 If you are reading this, you are likely familiar with the important role that positive customer feedback plays for your business.  Positive feedback provides important social proof and credibility. However, consumers cannot be fooled. They realize that negative experiences are bound to occur for even the best of products or services.
When negative customer feedback does occur on a public channel, (yelp, foursquare, on-site product reviews, Amazon reviews, etc) for many, the understandable first reaction is to delete it or have it removed if possible. However, if handled correctly, negative feedback can have more relative value to your business than positive feedback.
Hiding negative comments and reviews can give consumers a feeling that something is not right. This will then lower the credibility and effectiveness of the positive feedback that is available. Many consumers specifically seek out negative reviews when considering a new product or service. Negative reviews can be a reasonable way to gauge what can possibly go wrong with the purchase.
Negative customer feedback creates an opportunity for three major benefits.
1. Additional credibility
A negative comment, review, or testimonial on a public channel is an opportunity to exhibit how your brand handles negative experiences and the degree to which you care about each individual customer.
Negative comments should be approached in a personal, thoughtful and caring way while taking responsibility for the issue, apologizing, and genuinely making every effort to improve the experience for the customer. When future consumers are able to see these types of conversations, they can feel comforted in knowing that, should they have an issue, your brand will take responsibility and make the situation right. Essentially, "your customer is always right," which is what consumers want to hear.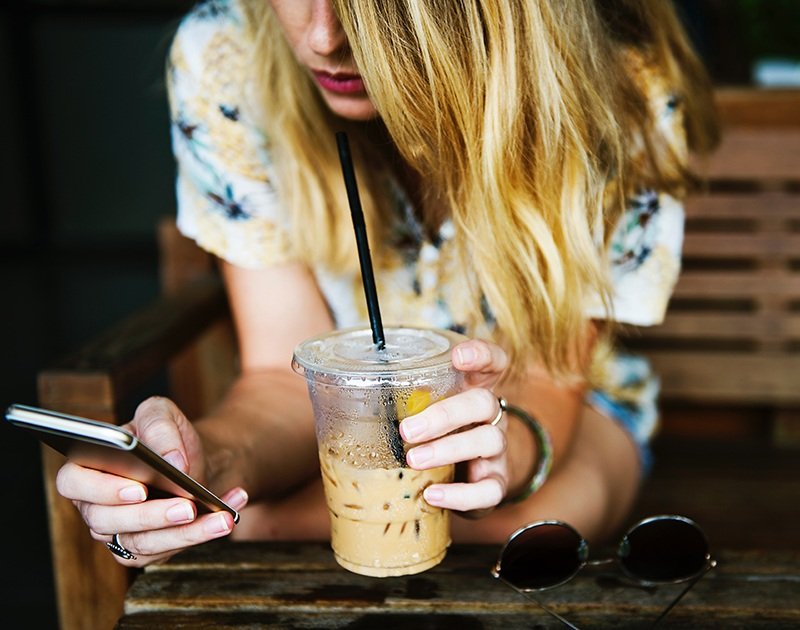 One customer's negative experience has now become a reason for other consumers to feel confident in your product or service
2. Authenticity
When negative customer feedback is not deleted, removed or filtered in any way, it shows to the customer that you, your service, or your product are "real." When customers can see that you are not afraid to be publicly accountable for issues, and they can see the good, the bad, and the ugly, it creates transparency. The consumer can then feel more confident that they have everything before them when making their purchase decision.
The authenticity created by publicly visible negative feedback enhances the credibility of positive feedback. It is then more effective for influencing purchase decisions.
3. Memorability
While the first two benefits point towards the potential customer, this last benefit turns to the customer with the bad experience.
When a customer does have a negative experience, it is possible to provide so much more proportional value than the frustration or disappointment of their negative experience that they are happier in the end than they would have otherwise been. This is not always possible, of course, but when it does occur, that customer will certainly remember the experience. They may tell their circle about this memorable customer service encounter. It may even inspire them to become a loyal, repeat customer themselves.
The next time that you get a notification from Yelp and it is from a less-than-happy customer, smile a little, knowing that this negative feedback is a new opportunity for your business to shine.
Get our blogs in your inbox
No spam. Ever.
Only good, clean value. Scout's honor.
Make the connection
Discover how Quarry's unique blend of design, technology, strategy, service, and economy can grow your digital product.